WANDMONTIERT
Einseitige Drucke
sizes: 1600x600mm
2000x600mm
2000x850mm
2000x1000mm
colors: silver and black
pedestal in "square form"
Hook Metal Clip
- Works like a clothes-peg
- Easy banner exchange
- Made of metal
Hook Magnetic
- Lean hook with patented
magnetic system
- Easy banner exchange
- color: black
- Mount the metal clip-strip on
top and bottom of the
printed banner
- Fix it easily on the wall
- your print turns into a wall
poster in no time
Evo profile
Simply insert the banner with
1.0 or ztick rails, fasten with
lateral caps
Tom magnevo 1.0
Round aluminium profile,
banner with rails 1.0 or ztick are
magnetically fixed, simple and
easy banner exchange
Tom magnevo 2.0
Aluminium profi e in drop form,
magnetic fastening for banner with
rails version 2.0 and ztick, quick
and easy banner exchange
SUSPENDED SYSTEM WITH METAL STRIPS
SUSPENDED SYSTEM WITH PROFILE
Press the metal rail to the banner
Click on the magnetic frame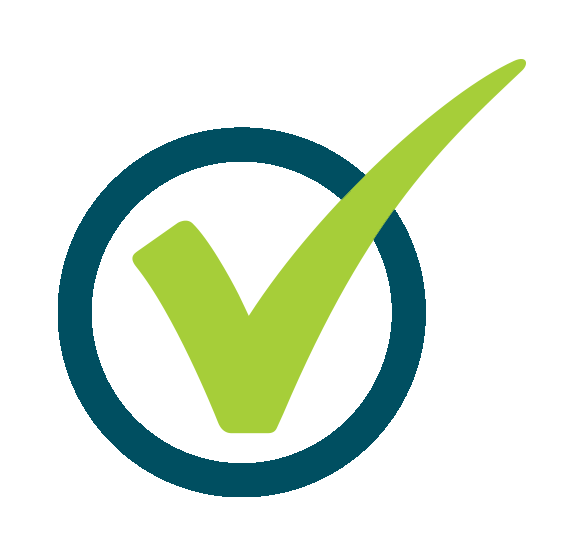 Print exchanged in just 5 seconds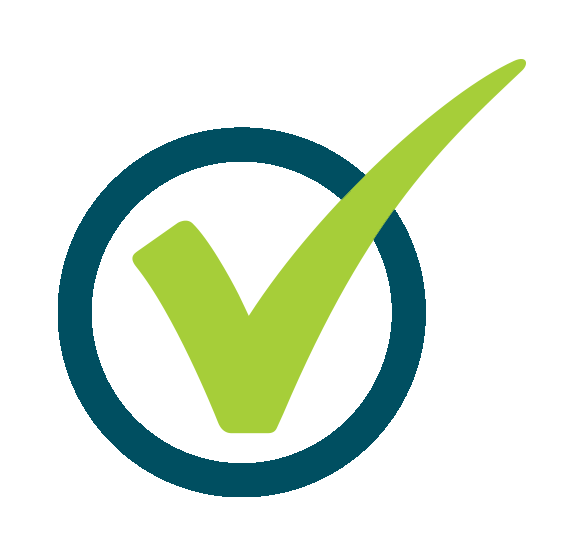 Reuseable structure: that's sustainable and economic!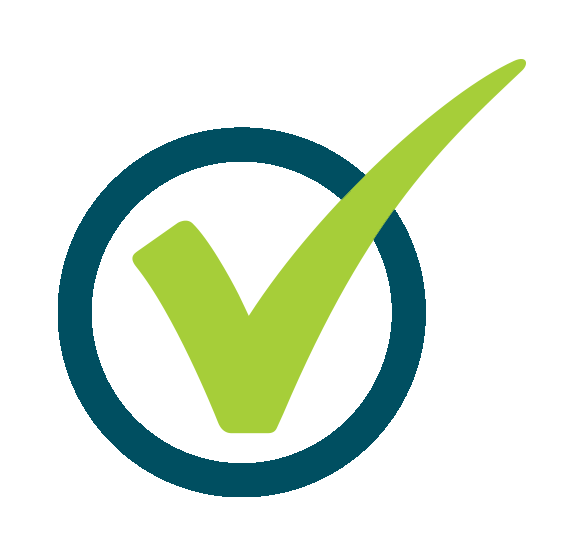 Easy set up without any tolls
KUNSTDÜNGER
Zona produttiva Vezzano 7
39028 Silandro (bz)
ITALY
Via J.Kravogl. 46-48
39012 Merano/Sinigo (bz)
ITALY
Tel. +39 0473 741500
Fax +39 0473 741600
email
web www.kdmarket.it
FOR FURTHER INFORMATION OR ORDERS PLEASE FILL IN THIS FORM
YOU PREFER PRESSING RATHER THAN GLUEING?
- manually working press
- for V-Metal 2.0 strips 2.0
- for advertising banners on paper, film
or cardboard
- maximum pressing width: 1200 mm
- productivity 200 pressings/h
- only 5 kg pressing force needed
- freestanding device